6 TYPES OF FLAT MATES
When you first move into halls, you quickly notice that as lovely as everyone is, they all have odd habits. This list looks at some of they types of people you find in halls, you might even be one of them!
MILK THIEF
The milk thief of the house is always the most ninja like about it. They never say when they have taken any for their Weetabix, but you notice your cravedale almost magically evaporating...
NEVER LEAVES THEIR ROOM
This is the flat mate you only hear at the wee hours of the morning, shuffling quickly from their room to the kitchen to eat. You tried to talk to them during freshers but they much preferred to be alone with their computer and blanket.
NEVER COOKED
This flat mate has always had mum and dad cook for them and never even made a slice of toast. Now they are all alone in the big scary world of uni, with a cooker and an oven, the fire alarm is your only protection.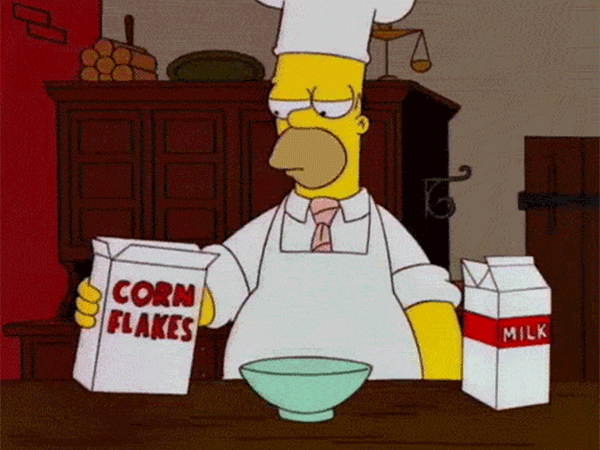 CAN'T CLEAN
"But I picked up that plate you ate on 2 weeks ago, surely that's enough cleaning!" NO, NO, NOO!
NEVER THERE
Where did they come from? Where did they go? Where did they come from Cotton eyed joe?
PARTIER
Constantly throwing parties at your house, or arriving home at the small hours of the morning from going to the UCA bar or a house party. They are the life of the party, but rarely awake before noon.
Any of your flat mates like this? Any I missed out? Leave a comment below! 
---
Posted in: Blog on Monday, October 12th, 2015 by Charlotte Lawrence